History

History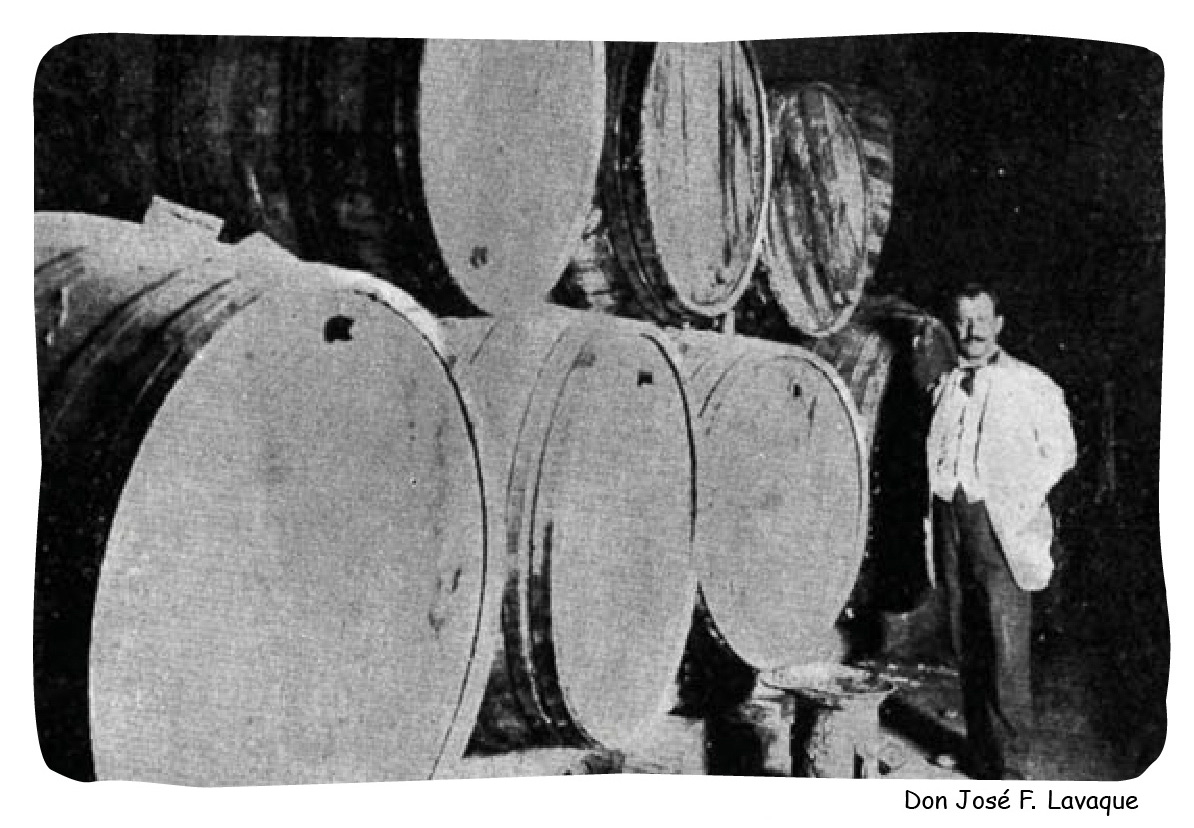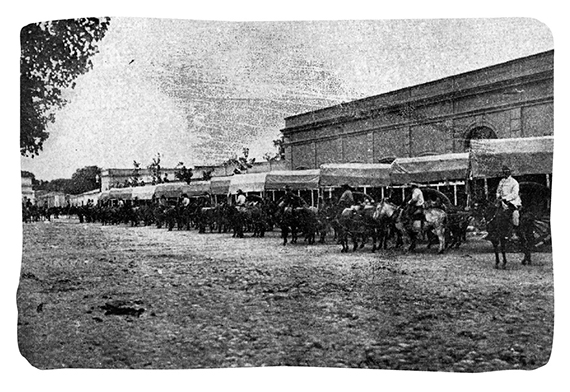 Towards the end of the 19th century, José Fortunato Lavaque arrived in Buenos Aires from Lebanon, and immediately set out on his quest for the place that would soon be his final destination. Lured by the Valleys' unique landscape, José settled in Cafayate, the most prosperous town in the province of Salta at the time. Shortly after this, he began running his own winery, with a production of about 39,500 gallons (1,500 hectoliters) per year.
The family business continued running for all of the following century and, in the 1980s, Rodolfo Lavaque, from the fourth family generation, took over the management.
A few years later, the Lavaques acquired Finca El Recreo, a piece of land that was owned by Michel Torino and that had previously belonged to the Peñalva Frías family during the 17th and 18th centuries. It was in this location that Rodolfo Lavaque established Finca Quara. Driven by a relentless, powerful spirit, he became one of the main players in the reactivation of the wine industry in the North of Argentina during the 90s and the years to come.
Rodolfo's descendants are currently pursuing his path of excellence in winemaking. Inspired by their father's example, the fifth family generation is making wines worthy of national and international acclaim.